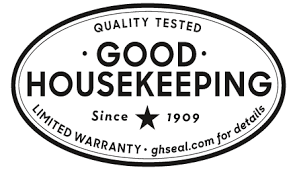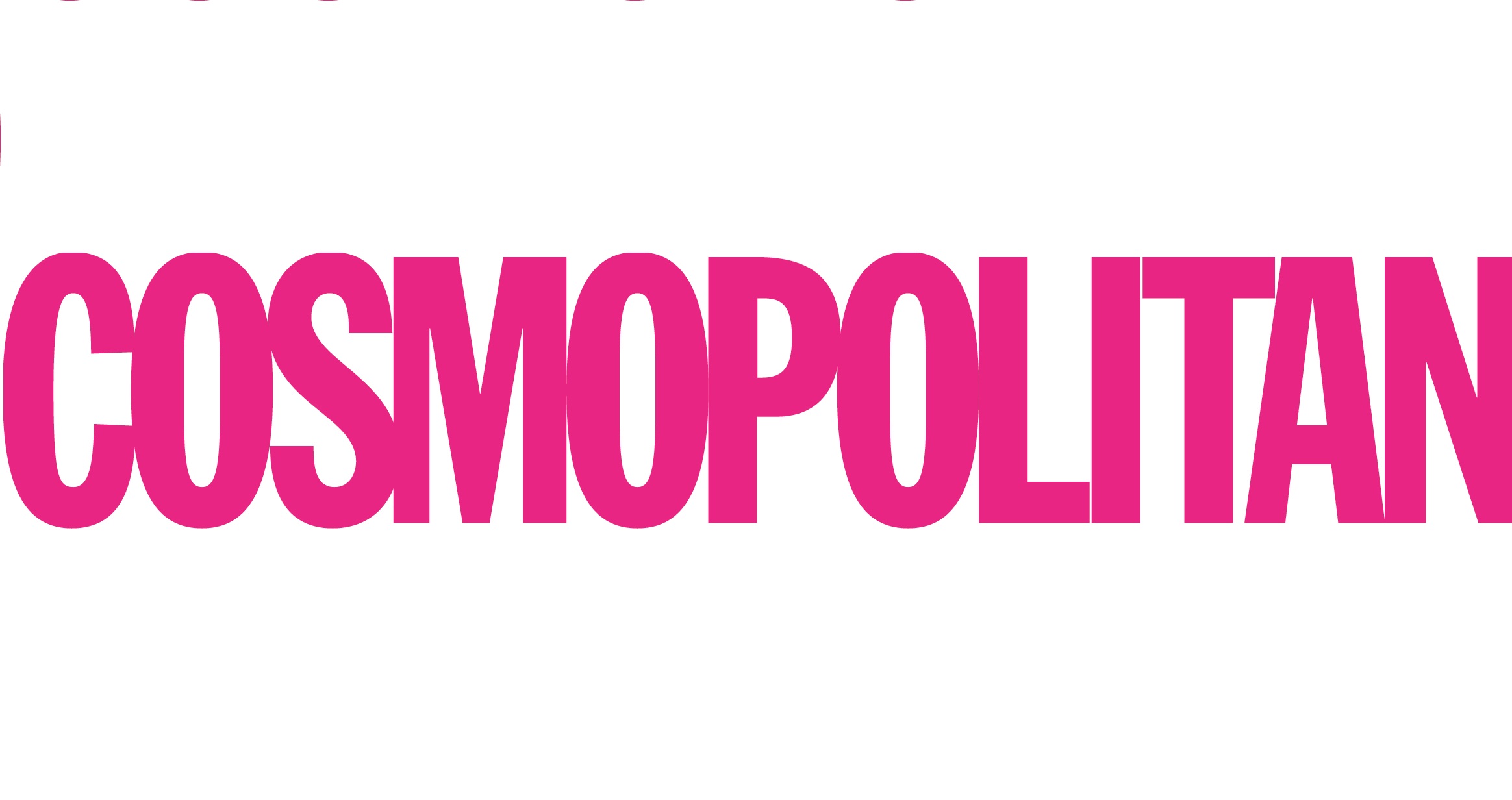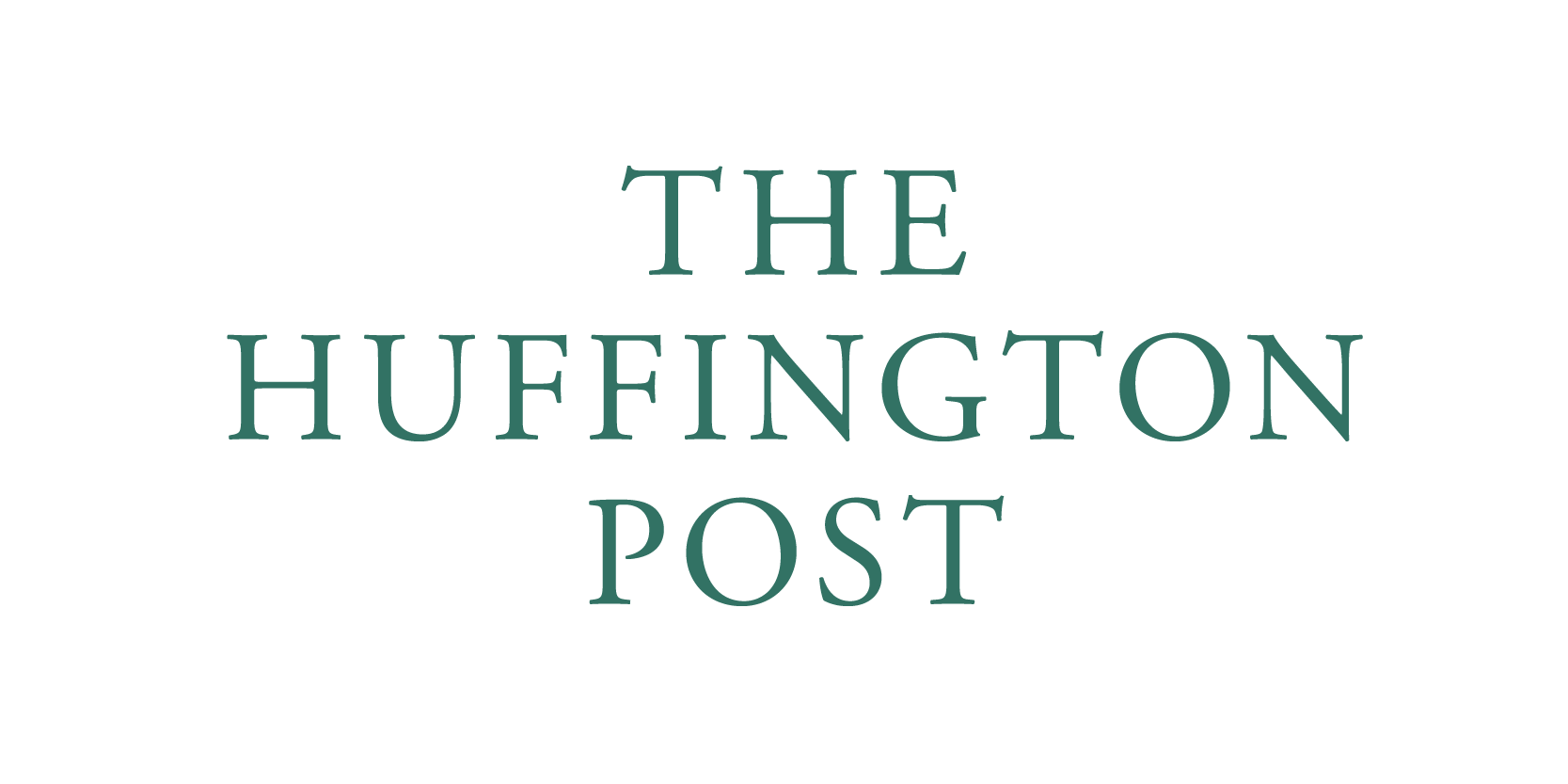 About WriteOnTrack
Write On Track, LLC is a full-service consultancy dedicated to bringing you the highest quality content tailored to your personal and professional needs.
Founder and managing director, Stacey Freeman, is a digitally published writer and blogger who took her lifelong love and passion for writing and began her second and dream career authoring articles and personal essays on divorce, single parenting, relationships, and dating.
Posts from her popular blog, MiddleAgedMan-ia (originally penned pseudonymously), have repeatedly appeared online in national and international publications spanning three continents including the Huffington Post, the Huffington Post Germany, The Stir, Scary Mommy, MariaShriver.com, and The Motherish (formerly iVillage.com.au), among others…. read more
Recent Event

Join me at the first ever New York City installation of Connect•Work•Thrive™ hosted by Founder and CEO, Johanna Wise, on March 31, 2016.
Connect•Work•Thrive™ LLC hosts full day, return to work, career transformation summits. Conference agenda includes tactical and practical speakers on varied topics as well as hands-on workshops to help individuals implement successful career change and workforce re-entry strategies. I will be on site that day offering one-on-one assistance to those interested in creating and/or updating their LinkedIn professional summary and profile.
Register today for this comprehensive and interactive program and take full advantage of our advance pricing. www.connectworkthrive.com
"Your profile is confessional and reads like a memoir. It's honest, sad in parts, but…
read more

→
Your LinkedIn summary ranks among the most important professional summaries you will ever write. Whether you…
read more

→
"Stacey has helped me go from writing my own blog to becoming a published writer. In the three short months since I have been working with Stacey, I have had six articles published, with more on their way. She has helped me to become a better writer. She has also done a great job editing my work. Stacey always make sure that everything she edits looks perfect, and she is always honest with me. I plan on working with her more in the future."
"Stacey is a fantastic writer, very responsive, and an absolute pleasure to work with. She has taken my content marketing strategy to a new level and I cannot imagine working with anyone else. I would recommend her to anyone and everyone."
"As a techie, I was very intimidated about writing an online dating profile, which is why I decided to find a professional to help me. Stacey had an hour phone consult with me where she listened to my story, my goals and took notes about my personality. Then a few days later she delivered an amazing first draft that I could never have written myself. After a second phone call, she made minor revisions that made the finished result even better. The writing was clear and, I think, captured aspects of my personality that came out during our phone conversations. It's always a good idea to get an unbiased perspective on one's self, and Stacey's profile service provides that. In the end, I felt I had gotten more than fair value for my reaching out to her. "
Stacey wrote the press release for the acquisition and opening of my new store, Elle Squared, in Livingston, N.J. She relayed the essence of the business into an eloquently written professional piece. Her writing skills and broad knowledge base are unique and she provided this critical service to me in a most efficient manner. I have worked with Stacey many times and I am in awe of her ability to cover a variety of genres.
As a mother devoted to her children's Mandarin language education, Stacey provided a unique perspective coupled with writing and organizational skills that helped us improve our school's website content. Stacey was able to complete a lot of writing under tight timeframes. Her writing was clear, organized and has helped better communicate our mission and objectives to prospective parents. We have seen an increase in inquiries from our website as a result of her efforts.
Stacey did a great job on stories she wrote for our site. The stories were well-written and timely. She was a pleasure to work with.
Stacey wrote a one-of-a-kind dating profile for me that told my story. The profile drew many quality inquiries, and I was extremely pleased with the responses I received.
New Jersey
As a gift for my mom, I asked Stacey to write a dating profile for her. After spending a lot of time with my mom on the phone, she truly captured her spirit and desires in a partner. We were both thrilled with the outcome! Thank you, Stacey!
New Jersey
Stacey covered the launch party for my Divorce Dating app. Her article was insightful as well as beautifully written. She captured the vibe of the night and the spirit of my app. I plan to work with Stacey on future endeavors including the content writing for my law firm's new website.
Stacey has been more than my editor. She's given me valuable marketing input and ideas for moving my business forward. Stacey strictly abides by my calendar and keeps me on schedule. Her writing is not limited to any one subject, and I would highly recommend Stacey for any writing assignment.
As Editorial Director, Stacey wrote blogs and press releases to encourage attendance at our March 31, 2016 Return to Work Career Transformation Summit at Microsoft in Times Square, NY. Stacey also wrote bios and workshop synopses for 12 workshops, 2 keynotes, and 20+ speakers. During the Summit, Stacey worked one-on-one with numerous attendees to revise their LinkedIn Summaries.Stacey is a solid writer; the promotional material she wrote was compelling and created buzz to garner increased attendance. Summit attendee feedback included: 'Greatly appreciated Stacey's good advice,' 'Excellent,' and 'Valuable content.' Stacey met or exceeded all deadlines and expectations. She is a pleasure to work with and I look forward to our continued collaboration.