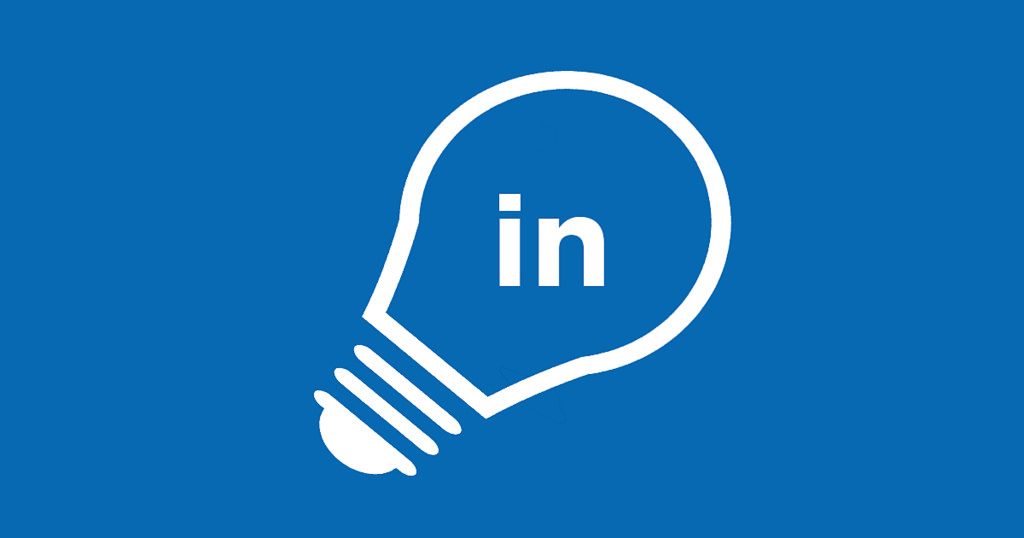 6 Elements You Need To Create A Powerful LinkedIn Summary
Your LinkedIn summary ranks among the most important professional summaries you will ever write. Whether you are looking for a job or already have one, it is imperative you stay marketable in today's quickly changing job market. Even if you are not actively seeking a new position, employers may be actively seeking you.
It is, therefore, critical for you to distinguish yourself. The good news is, in the Internet age it has never been easier. The bad news is, it has also never been more difficult because the competition is fierce.
Your LinkedIn summary is one of the best places to catch a prospective employer or client's attention. Since you have only 2,000 characters in which to do it, you need to choose your words wisely. Here are six pieces of information (not necessarily in any order) to include that will help you create a powerful LinkedIn summary.
1. Skills. What skills do you possess that help define your brand? Rather than creating a list, instead, describe your skills in action. Your LinkedIn summary is not meant to include all of your talents, only a sampling of them. Include your most marketable skills and explain how you have applied them. Better to illustrate two examples than a list of 10 without explanation. "As a seasoned public speaker, I am able to effectively convey my knowledge of the toy industry's top branding strategies to audiences of all sizes as I did at our company's last product development conference."
2. Accomplishments. There are many marketing professionals, lawyers, publicists, etc. out there. How have you excelled in your field and set yourself apart from your peers? How have you effected change in your previous positions? What are you known for in the workplace? Did you create a new department? Did you lead a team that generated record sales for your company? Think about the ways you have made a difference in your professional environment and highlight the ones that stand out the most.
3. Aptitude. What is your specialty or area of expertise? Why are you the best at what you do? By providing examples of what you have done, you will likewise show what you are capable of doing. "As a literary agent, my knack for spotting raw talent helped me recognize the manuscript I was reading came from an accomplished yet undiscovered author, and with my representation John Doe catapulted to success."
4. Uniqueness. Or, as I like to say, quirkiness. Why do I want to wake up and work alongside you… Every. Single. Day? Are you most energized when it is crunch time? Do you do your best brainstorming on your morning drive to work? Make me want to know you better by giving me a glimpse of what I can expect to see when I do.
5. Passions. What gets you going in your personal life that inspires you in your professional life? Are you a marathon runner who has a passion for setting and exceeding personal goals? Are you involved in a charity that is near and dear to your heart, underscoring your ability to show compassion and empathy for others? Let readers know you put your all into each and every one of your endeavors.
6. Accolades. How have you been recognized by others? Did you graduate with honors from your college or university? Were you named one of the "Top 20 Business Professionals in…" or a "Who's Who Among…"? Strut your stuff. LinkedIn is no place for modesty.
Writing styles are personal and, accordingly, vary, which is precisely the beauty of this exercise in expressing your individuality. Whether you choose to write in the first or the third person is of little consequence as long as you are consistent throughout, although a LinkedIn summary written in the first person does convey more familiarity. Whichever you choose will likely depend on your industry. When it comes to your LinkedIn summary, there is no "one size fits all." So let your personality and humanity show by combining your attributes to create a LinkedIn summary with a story-like quality. That means no bullet points!
Compared with the professional headline and job title sections of your LinkedIn profile, the LinkedIn summary is not as highly indexed. However, it is still important to use as many industry-relevant keywords as you can to improve SEO (search engine optimization) or how frequently your LinkedIn profile appears in searches .
Finally, to complete this picture, you need a picture. If your LinkedIn profile doesn't currently include your photo, be sure to add one. According to LinkedIn, profiles that feature a headshot of the subject are seven times more likely to be clicked on than profiles without one.
At the end of your LinkedIn summary, be certain you call your readers to action. Let prospective employers and clients know within your LinkedIn summary where to find you (email, phone, website) so they don't have to search for the information elsewhere in your profile and invite them to learn more. Incorporate the above elements and, without a doubt, they will.
Interested in a professionally written LinkedIn summary customized especially for you? Or having your LinkedIn profile created or updated in its entirety? Our LinkedIn specialists are eager to collaborate with you and propel your career forward. 
photo credit: LinkedIn Tips via photopin (license)