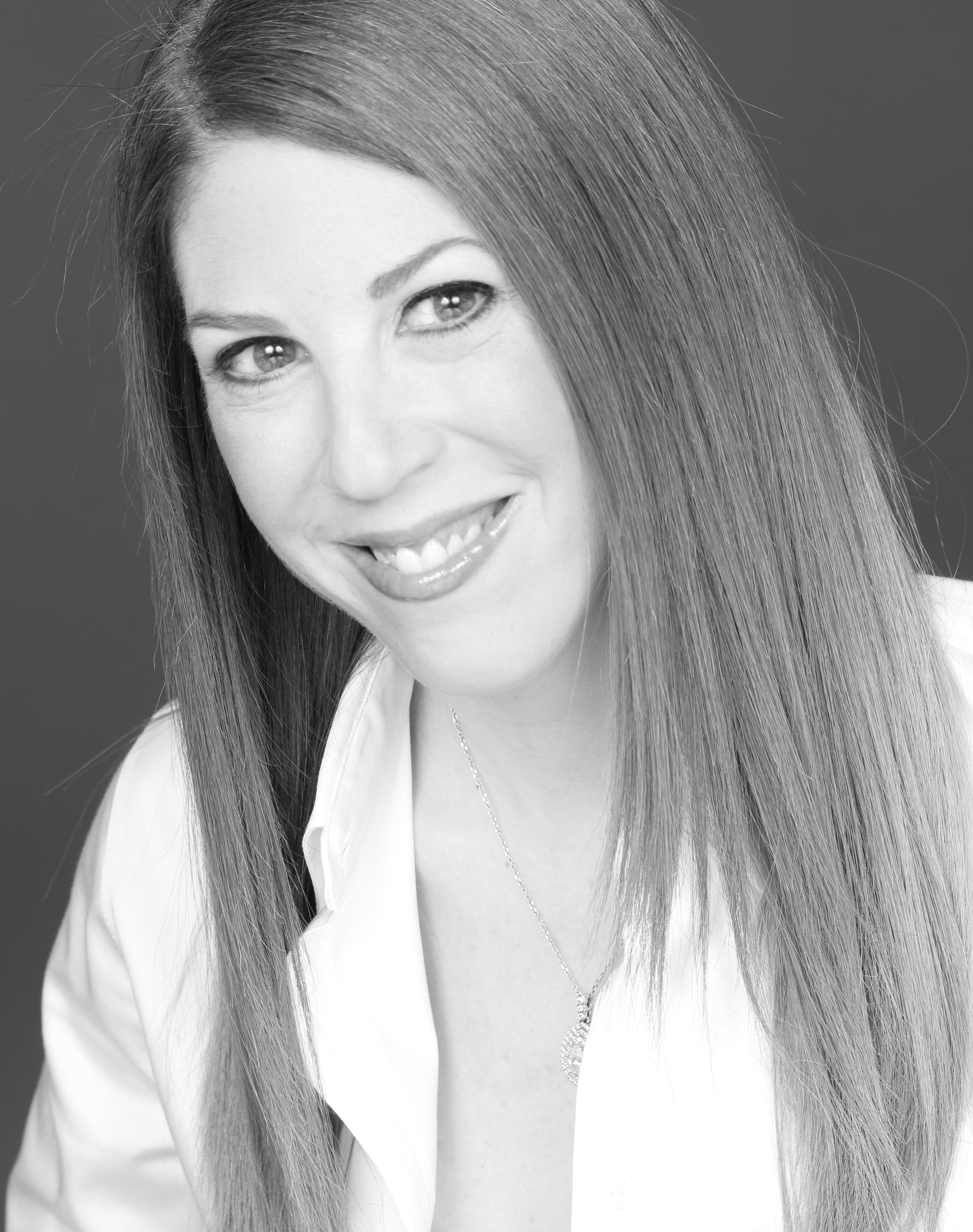 Stacey Freeman
Write On Track, LLC is a full-service consultancy dedicated to bringing you the highest quality content tailored to your personal and professional needs.
Founder and managing director, Stacey Freeman, is a digitally published writer and blogger who took her lifelong love and passion for writing and began her second and dream career authoring articles and personal essays on divorce, single parenting, relationships, and dating.
Posts from her popular blog, MiddleAgedMan-ia (originally penned pseudonymously), have repeatedly appeared online in national and international publications spanning three continents including The Huffington Post, The Huffington Post Germany, The Stir, Scary Mommy, MariaShriver.com, and The Motherish (formerly iVillage.com.au), among others.
In addition to being a Huffington Post blogger, Stacey has written for Good Housekeeping, Cosmopolitan, Woman's Day, and Town & Country. Her writing can additionally be found in The Washington Post, xoJane, The Good Men Project, and various well-known platforms worldwide.
After serving as DivorcedMoms' senior editor where she was responsible for overseeing daily editorial content, the editorial calendar, and featured content, as well as the continuous search for new and talented writers for the site, Stacey created WriteOnTrack to offer her writing and editorial services to private clients full time. Today, Stacey helps individuals and businesses clarify and convey their message so they can reach their personal and professional goals.
A dedicated professional, Stacey collaborates directly with her clients throughout the creative process to ensure they are not only satisfied but happy as well. From commissioned articles and blog posts on a wide range of topics to journalistic pieces and advertorials, from professional biographies to weekly and monthly newsletters, from website content to online dating profiles, and so much more, Stacey expeditiously delivers clear and concise copy that keeps readers engaged from the first word to the last.
With WriteOnTrack's team of gifted writers, bloggers, branding professionals, SEO experts, LinkedIn and résumé specialists, stylists, makeup artists, and photographers, no job is ever too big or too small.
Email Stacey today at Stacey.Freeman@WriteOnTrackLLC.com or call 800-203-1946 for a free consultation and proposal.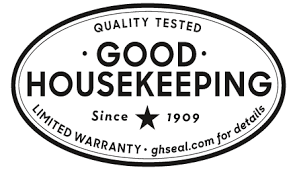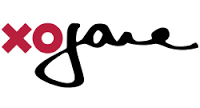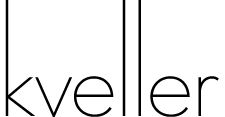 Podcasts
Speaking Engagements
On-Site Coaching